Why

Choose Us
Our team of expert mechanics provide their fullest to get you done in no time
Welcome to Fix Rite Auto Repair, Your one-stop solution for all your auto repair needs in NYC. 
What is Included in a Service
Our mission is to provide the highest quality automotive repair and maintenance services to our customers.
Quality Services

We Provide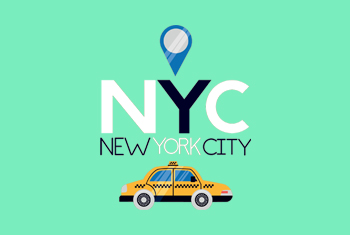 NYS Inspection
This service is required by law in the state of New York to ensure that all registered vehicles meet the minimum safety standards. During a New York State Inspection, a licensed technician will check your vehicle's emissions, brakes, lights, steering, suspension, tires, and windshield wipers.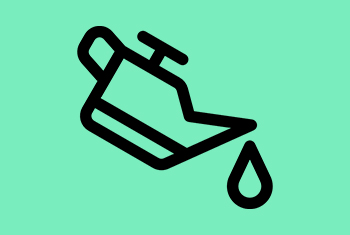 Oil Change
This service involves replacing the oil in your engine with fresh oil to ensure that your engine runs smoothly and efficiently. Regular oil changes are important for the longevity of your engine and to prevent costly repairs down the line.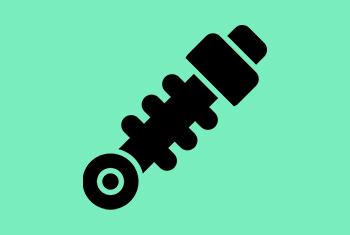 Suspension
Your vehicle's suspension system is responsible for maintaining a smooth ride and keeping your tires in contact with the road. A suspension service can involve replacing worn-out shocks, struts, or other suspension components.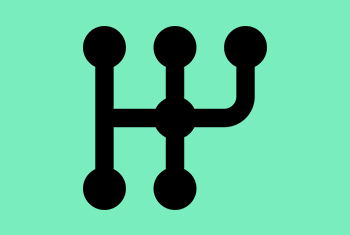 Transmission Flash
A transmission flash is a service that reprograms the computer that controls your vehicle's transmission. This can improve shifting performance and fuel efficiency.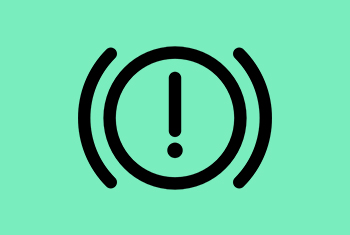 Brakes System
Your vehicle's brakes are one of the most important safety features. A brake service can involve replacing worn-out brake pads, brake rotors, or other brake components to ensure that your brakes work properly.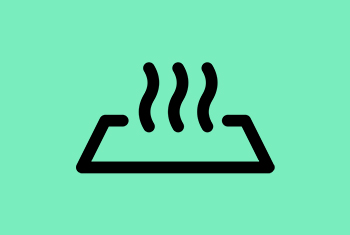 Heating and Cooling:
Your vehicle's heating and cooling system are important for keeping you comfortable while driving. A heating and cooling service can involve flushing and refilling your vehicle's coolant, repairing leaks, or replacing damaged components.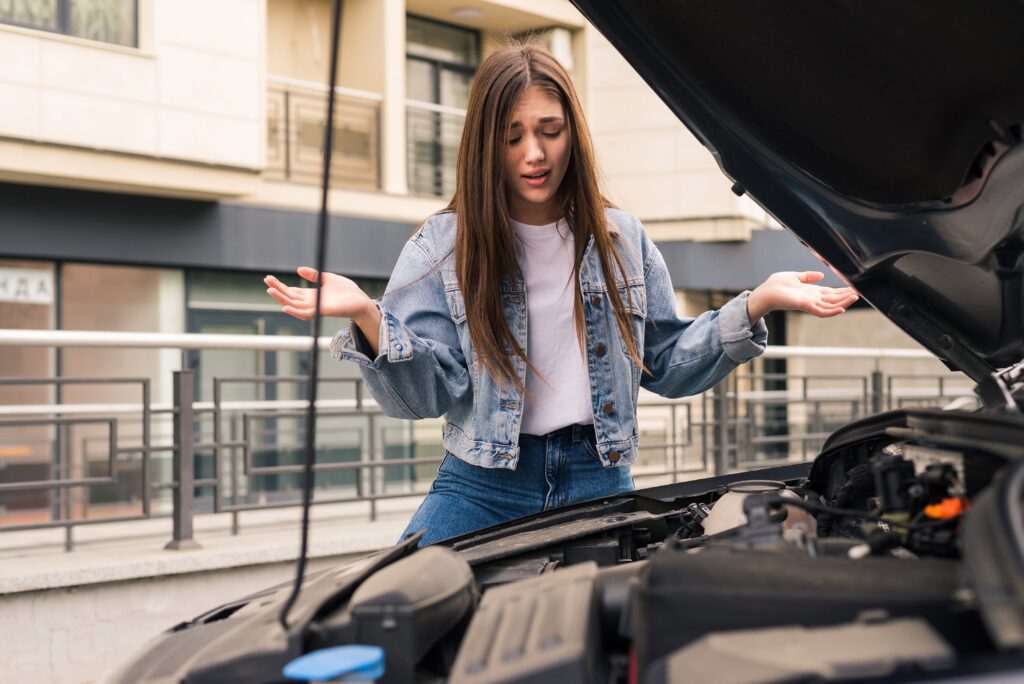 Auto repair is a necessary part of owning a vehicle, but many issues can be prevented with proper maintenance. Here…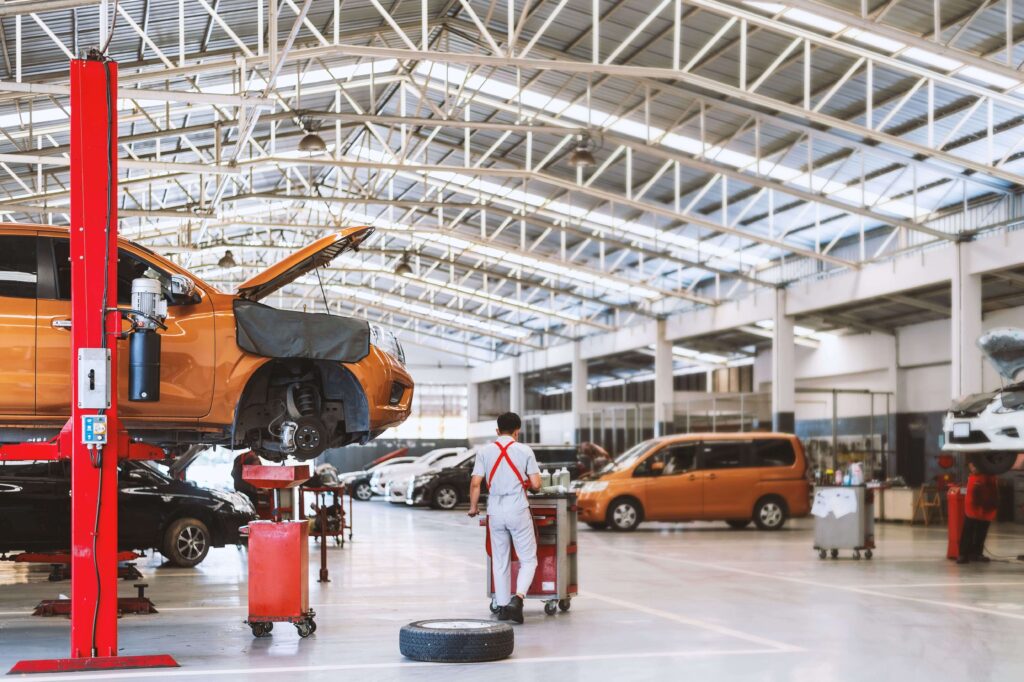 As the owner of Fix Rite Auto Repair, I am excited to announce that we have recently updated our inspection…